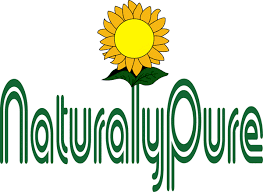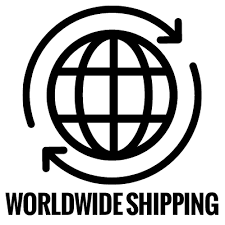 Bringing Good Health Since 1999
Natural Herbal Remedies for Specific Ailments
800-900-7724
Int: 1805-434-5444
Tinnitus
Tinnitus
Tinnitus
There is Help with a Remedy Based on a Chinese Formula

Formulated by Chinese Master Herbalists, a sound remedy for the ringing, buzzing, humming, roaring and hissing, otherwise known as "Tinnitus".
About Tinnitus
Tinnitus is experienced by over 50 million Americans, ten million of whom have sought relief from medical or non-medical relief. By definition, tinnitus is evidenced by an acoustic like sensation, usually located within the head, for which there is
no external cause. Those who suffer from it define it in a variety of ways. Such statements as roaring, hissing, music, crickets, a cacophony of static like sounds are only a few of the descriptions patients provide regarding this ongoing disorder.
There is no known cure for tinnitus. Conventional treatment programs include clinical therapy by a psychologist or psychiatrist designed to assist only with masking or coping with the problem.
This is a cross section of the ORGAN OF CORTI showing some of the 15,000 microscopic sensory hair cells which are very fragile and are easily damaged. When the movement of the tiny bones in the middle ear vibrate the oval window of the cochlea, waves are created in the fluid surrounding the cochlea.
These waves bend the basilar membrane in place corresponding to specific frequencies. Hair cells in those places then brush against the overlying tectorial membrane. This triggers ear cells to releasean electrical signal through a nerve from your ear (auditory nerve) to your brain. Your brain interprets these signals as sound. If the hairs inside your inner ear are bent or broken, they can "leak" random electrical impulses to your brain, causing tinnitus.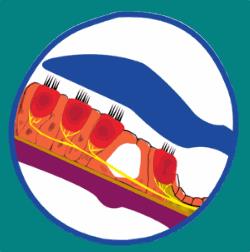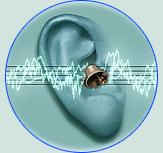 X-Tinnitus Formula
Radix Rehmanniae Preparata
Fructus Corni
Cortex Moutan
Rhizoma Dioscoreae
Poria Root
Rhizoma Alismatis
Magnetitum
Radix Bupleuri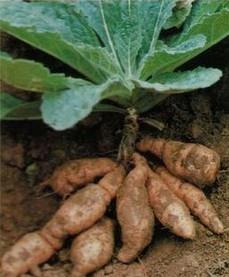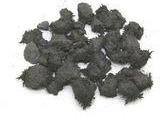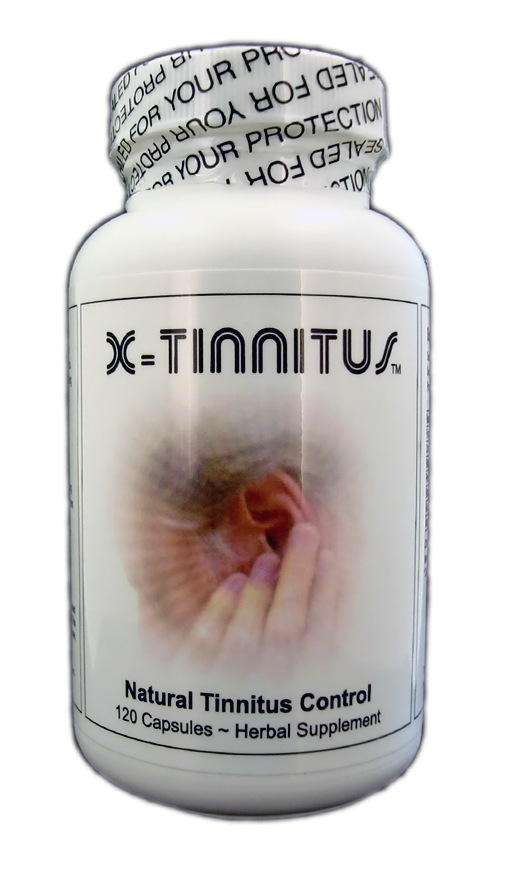 For those who suffer from tinnitus, there is no silence, no
quiet moments, only noise.
I
ntroducing "
X-Tinnitus
" an exciting Chinese herbal remedy specially formulated by master herbalist for tinnitus and deafness.
X-Tinnitus
helps you cope with the effects of tinnitus by reducing the "noise" in your head, naturally.
X-Tinnitus
is an all natural herbal product, formulated to help relieve the effects of tinnitus safely with no side effects.*
The Natural Solution to Tinnitus!
Order Yours Now Online or Call Us Toll Free 1800-900-7724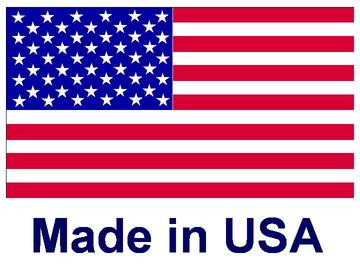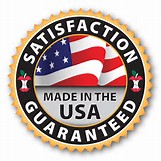 U.S.A. ORDERS
INTERNATIONAL ORDERS
$
29.95
+ $3.95 Shipping & Handling
$
46.95
-
Price Includes Air Shipping & Handling to Any Country.
---
---
SPECIAL 2 Bottle Offer
240 Caps
120 Vegan
Capsules
SPECIAL 2 Bottle Offer
240 Caps
YOU SAVE $7.80!
You SAVE $10.00!
$
60.80
/
With U.S. Shipping &
Handling
$
83.90
With S/H to Any Country
Call us Toll Free at 800-900-7724
International Calls at 1805-434-5444
To Order With a Check / Money Order or to Fax Your Order CLICK HERE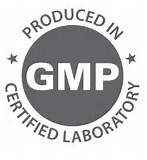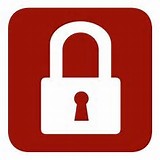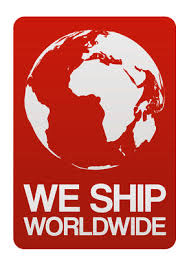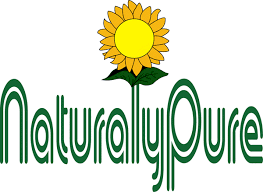 NaturalyPure Health Products, LLC Bringing Good Health Since 1999
Order Toll FREE: 1800-900-7724 - International: 1- 805-434-5444
8793 Plata Lane, Atascadero, California 93422, USA - Business Hours: 9:00 to 5:00 PST, Monday / Friday.
*The statements and claims made about this product have not been evaluated by the US Food and Drug Administration. This product is not intended to diagnose, treat, cure, or prevent disease. Results may vary. If you are pregnant, nursing, taking medications, have a serious medical condition, or have a history of heart conditions, you should consult with a physician before using any supplements. The information contained on this web site is provided for general informational purposes only. It is not intended as and should not be relied upon as medical advice. The information may not apply to you, before you use any of the information provided on this site, you should contact a qualified medical health care provider. Using any information provided on this web site, waives any right to make any claim against the author and publisher of the information material used on this web site.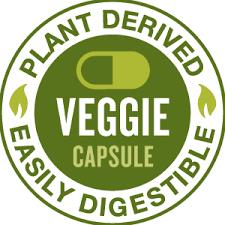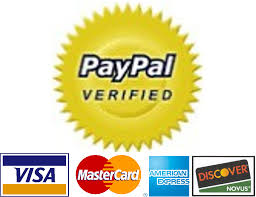 Take Me To The Store!