Bringing Good Health Since 1999
Natural Herbal Remedies for Specific Ailments
800-900-7724
Int: 1805-434-5444
Serious Support for
Stomatitis, Sores and General Oral Irritations with Nature
Canker sores
-
These usually develop on the inside of the lips or cheek. They are also known as aphthous ulcers and are part of the most common cause of stomatitis. These sores are rather pale white or yellowish in color with a red outer ring.Canker sores can develop singly or in a cluster and usually occur on the inside of the lips or cheek, or on the tongue.

Cold sores - These are small, painful, fluid-filled sores that usually appear on or around the lips, close to the edge of the mouth. It is caused by the herpes virus (HSV), the condition is also known as herpes stomatitis.The symptoms are a tingling or burning sensation before the sore appears, as well as tenderness. Cold sores have a tendency to last for about 5-7 days and may keep coming back. They are considered very contagious.

Stomatitis in many cases results in pain, stinging, and soreness. Each person may
experience different symptoms. These may include:
•
Mouth ulcers with a white or yellow layer and red base, usually inside the
lips, cheek, or on the tongue.
•
Blisters
•
Swelling
•
Red patches
•
Oral dysaesthesia - a burning feeling in the mouth.
Stomatitis can have a multitude of different appearances and causes with two main types.

There is Natural Support to Fight Oral Sores
Oral Serenity stomatitis support is an all-natural mouth sore
re
remedy for
painful cold sores and blisters with quick action!
•
Helps reduce duration and severity of outbreaks

•
Support for pain, speeds healing, & fights infections

•
Helps decrease frequency and may resist recurrence

•
Supports healthy immune systems which can improve
re resistan
resistance to infections
•
Does not promote tooth decay
•
No known side effects
Radix Stemonae, Clove, Honeysuckle, Radix Sophorae, Borneol,
Sophorae
flavescentis,
Dandelion, Peppermint Oil, Alcohol, Stevia, Deionized Water, Boron.
No Need To Suffer Any Longer...,
Order Now Online or Call Toll Free 800-900-7724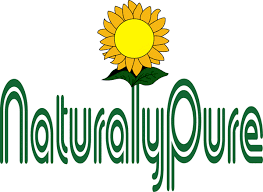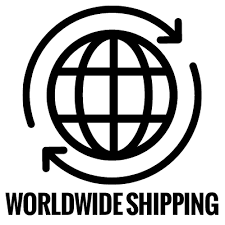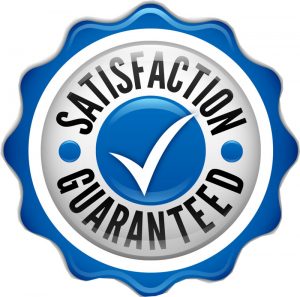 $
19.95
+ $3.50 Shipping & Handling
$
29.95
Includes S/H to Any Country
SPECIAL 2 Bottle Offer

SPECIAL 2 Bottle Offer
$
38.90
-
Includes Shipping &
Handling
$
54.90
Includes S/H to Any Country
YOU SAVE $4.50!
You SAVE $5.00!

Call us Toll Free at 800-900-7724
International Calls at 1805-434-5444
To Order With a Check / Money Order or to Fax Your Order
CLICK HERE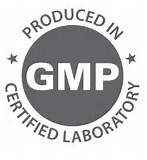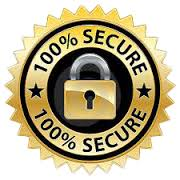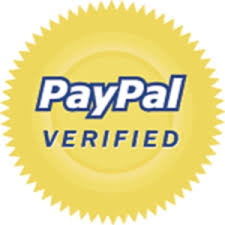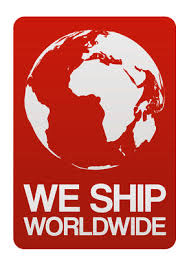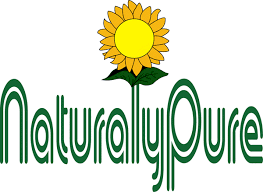 NaturalyPure Health Products, LLC
Bringing Good Health Since 1999
Order Toll FREE: 1800-900-7724 - International: 1- 805-434-5444
8793 Plata Lane, Atascadero, California 93422, USA - Business Hours: 9:00 to 5:00 PST, Monday / Friday.
As with all remedies, everyone being different, results may vary from person to person.
The statements and claims made about this product have not been evaluated by the US Food and Drug Administration. This product is not intended to diagnose, treat, cure, or prevent disease. Results may vary. If you are pregnant, nursing, taking medications, have a serious medical condition, or have a history of heart conditions, you should consult with a physician before using any supplements. The information contained on this web site is provided for general informational purposes only. It is not intended as and should not be relied upon as medical advice. The information may not apply to you, before you use any of the information provided on this site, you should contact a qualified medical health care provider. Using any information provided on this web site, waives any right to make any claim against the author and publisher of the information material used on this web site
Copyright © 1999-2019 NaturalyPure Health Products, LLC. All rights reserved