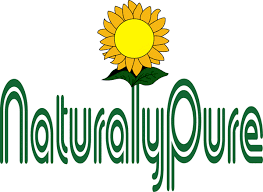 Bringing Good Health Since 1999
Natural Herbal Remedies for Specific Ailments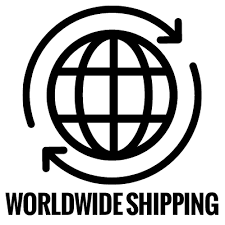 800-900-7724
Int: 1805-434-5444
Controlling Your Neuropathy
Over 20 million people in the United States is estimated to have some form of peripheral neuropathy
However this figure may be significantly higher since not all people with symptoms of neuropathy are tested and not all tests look for all forms of neuropathy and often is misdiagnosed due to its complex array of symptoms.


Numbness
Tingling, burning, or prickling
Sharp pains or cramps
Extreme sensitivity to touch
Loss of balance or coordination
Insensitivity to pain or temperature changes
Peripheral neuropathy is nerve damage most often caused by diabetes, therefore it is also referred to as diabetic peripheral neuropathy; it is a result of prolonged elevated levels of blood sugar.

Diabetic peripheral neuropathy usually presents as pain in the form of burning, tingling and general weakness in the limbs, often in your legs, feet or hands. If not attended, diabetic neuropathy may develop into complete numbness.

Due to lack of feeling, a person may miss signs of an infection from minor injuries like blisters or cuts, which could lead to a major infection and possible amputation. Nerve damage from diabetes can cause problems with internal organs as well, such as the digestive tract, heart and sexual organs. It is estimated that about 75% of people with diabetes have mild to severe neuropathy.


Symptoms depend on which nerve is damaged, and whether the damage affects one nerve, several nerves, or the whole body.
The most common symptoms of peripheral neuropathy include: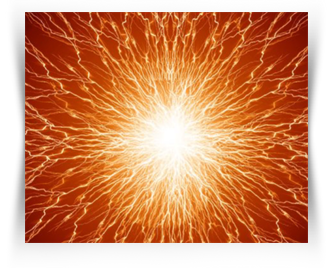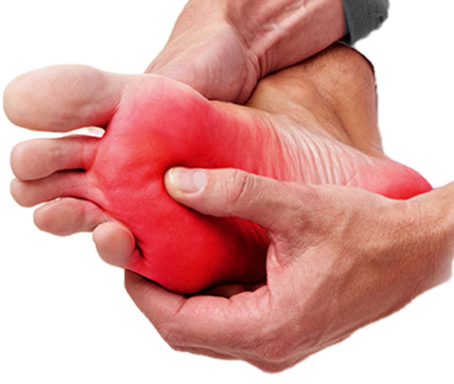 What is Peripheral Neuropathy?

For 12 years our Neuro-Relief cream has been of tremendous success worldwide, helping those who have been suffering from the relentless effects of neuropathy. Many of these customers have been asking us to develop an effective product in easy to take capsule form.

Having so many customers asking us, we finally decided to listen to them. For over 3 years we did extensive research to formulate a natural herb based remedy in capsule form that would be highly effective against the symptoms of neuropathy.

Most of the research was done in China, due to the fact that the Chinese have an extensive data base on medicinal herbs dating back to over 2000 years.

Now we are proud to introduce NeuroSerine, the product of our long, extensive research, a product
that will give you the relief that you have been searching.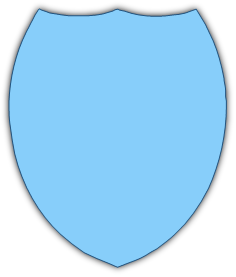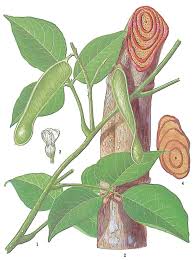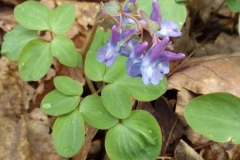 The Ingredients that Makes it So Effective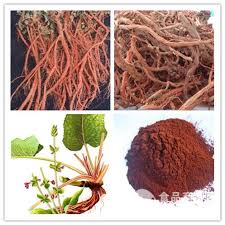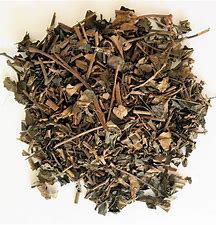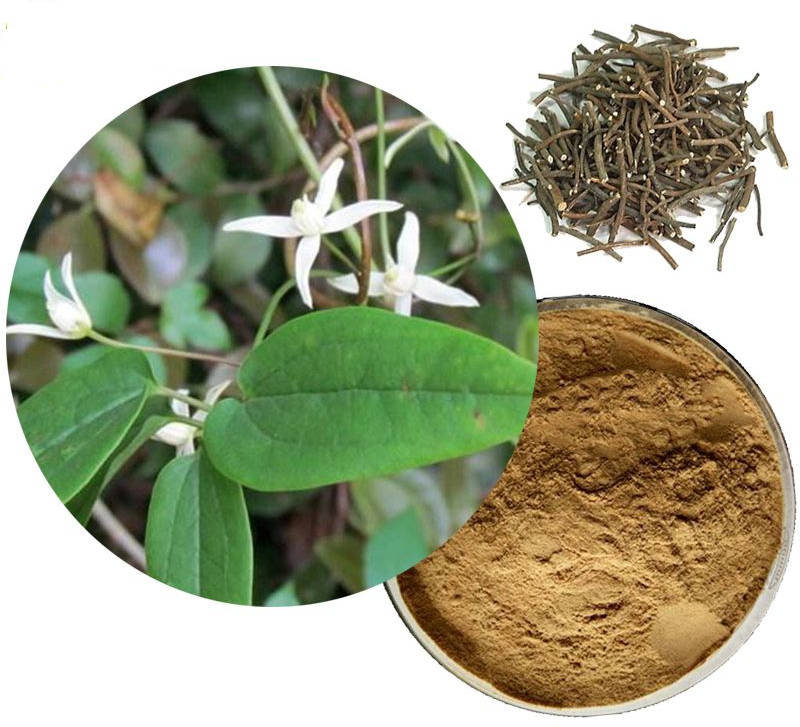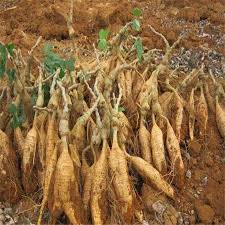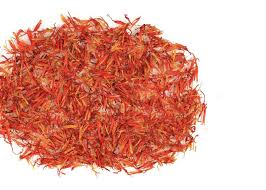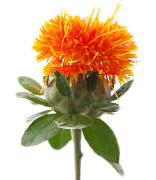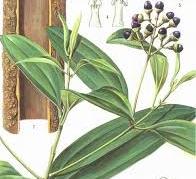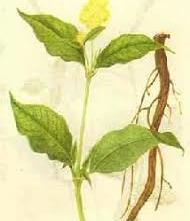 Radix Cyathulae (root)
Anti-inflammatory
Flos Carthami (flower)
anti-inflammatory effects on acute blood stasis
Ramulus Cinnamomi (branch)
Relax Muscles - Promotes Blood Circulation
Semen Persicae (seed)
Disintegrates blood stasis
Caulis Spatholobi (stem)
Numbness - Weakness - Pain
Radix Astragali (root)
Anti-inflammatory
Rhizoma Corydalis (root)
Nerve Damage - Blood Flow
Radix Salviae Miltiorrhizae (root)
Remove blood stasis and assuage pain
Caulis Piperis Kadsurae (stem)
Promoting the circulation of QI to relieve pain
Radix Clematidis (root)
Pain - Spasms - Cramps - Numbness - Stiffness
Radix Puerariae (root)
Anti-inflammatory effect
Help Yourself with this Safe and Effective Natural Remedy
Order Safely Online or Call UsToll Free 1800-900-7724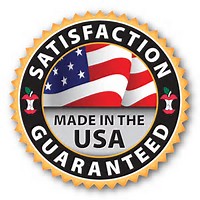 $
34.95
+ $3.95 Shipping & Handling
SPECIAL 2 Bottle Offer
,
180 Caps
SPECIAL 2 Bottle Offer
,
180 Caps
$
73.85
-
Includes Shipping &
Handling
YOU SAVE $3.93!
$
50.95
Includes S/H to Any Country
$
93.90
Includes S/H to Any Country

Call us Toll Free at 800-900-7724
Call us Toll Free at 800-900-7724
To Order With a Check / Money Order or to Fax Your Order
CLICK HERE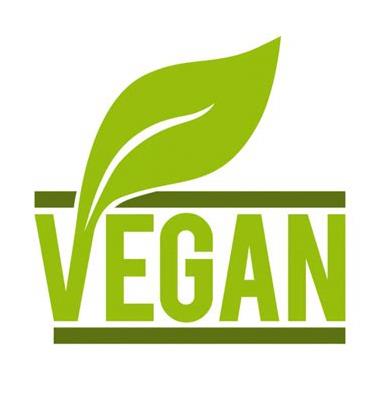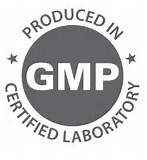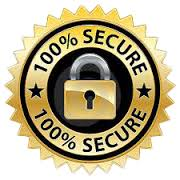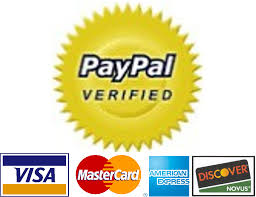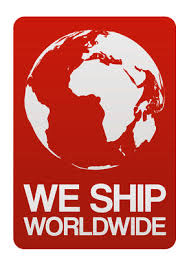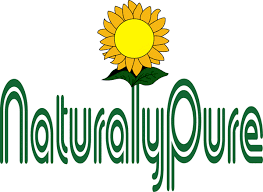 NaturalyPure Health Products, LLC Bringing Good Health Since 1999
Order Toll FREE: 1800-900-7724 - International: 1- 805-434-5444
8793 Plata Lane, Atascadero, California 93422, USA - Business Hours: 9:00 to 5:00 PST, Monday / Friday.

*
2
The statements and claims made about this product have not been evaluated by the US Food and Drug Administration. This product is not intended to diagnose, treat, cure, or prevent disease. Results may vary. If you are pregnant, nursing, taking medications, have a serious medical condition, or have a history of heart conditions, you should consult with a physician before using any supplements. The information contained on this web site is provided for general informational purposes only. It is not intended as and should not be relied upon as medical advice. The information may not apply to you, before you use any of the information provided on this site, you should contact a qualified medical health care provider. Using any information provided on this web site, waives any right to make any claim against the author and publisher of the information material used on this web site. Copyright 2019 2021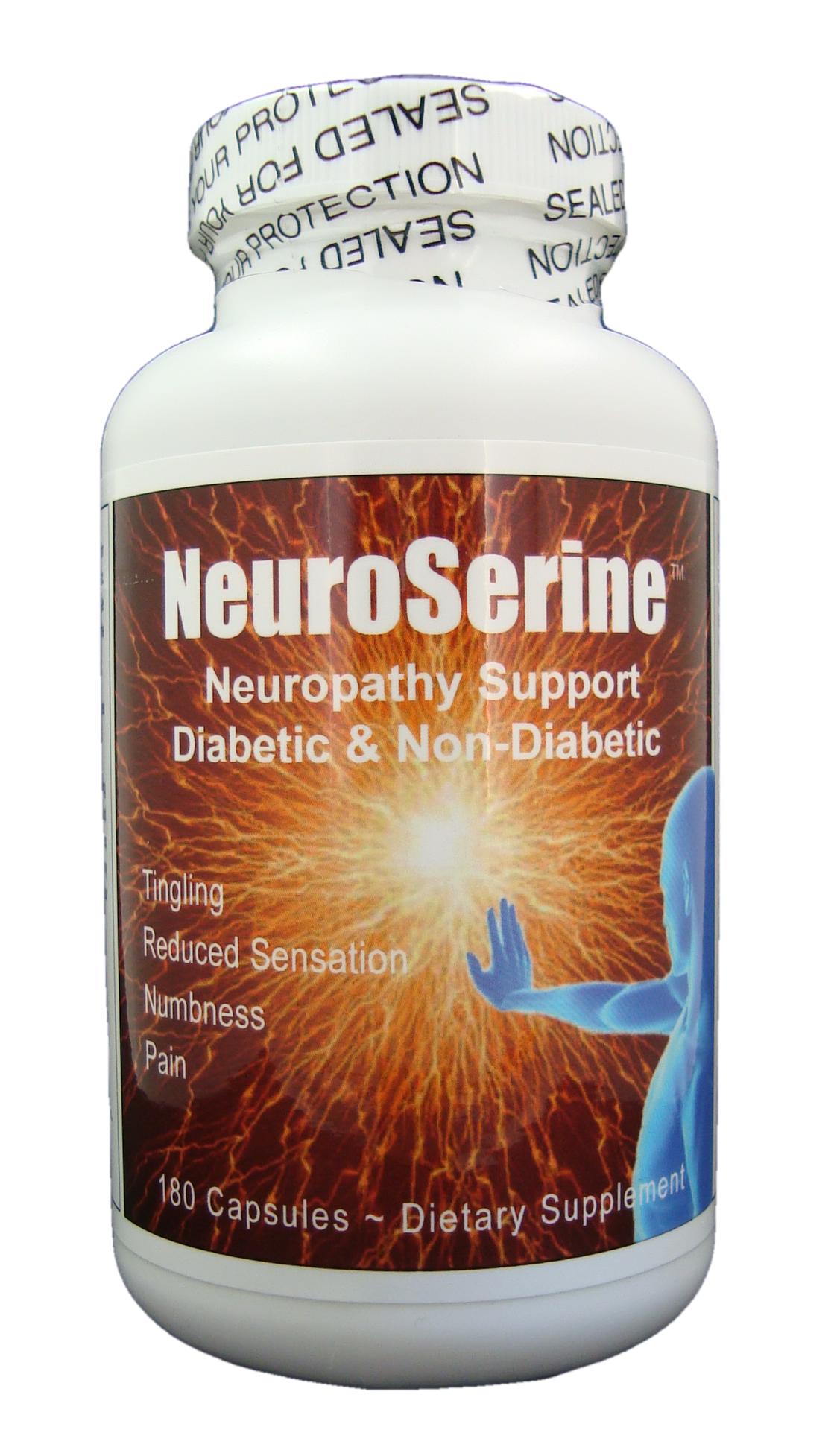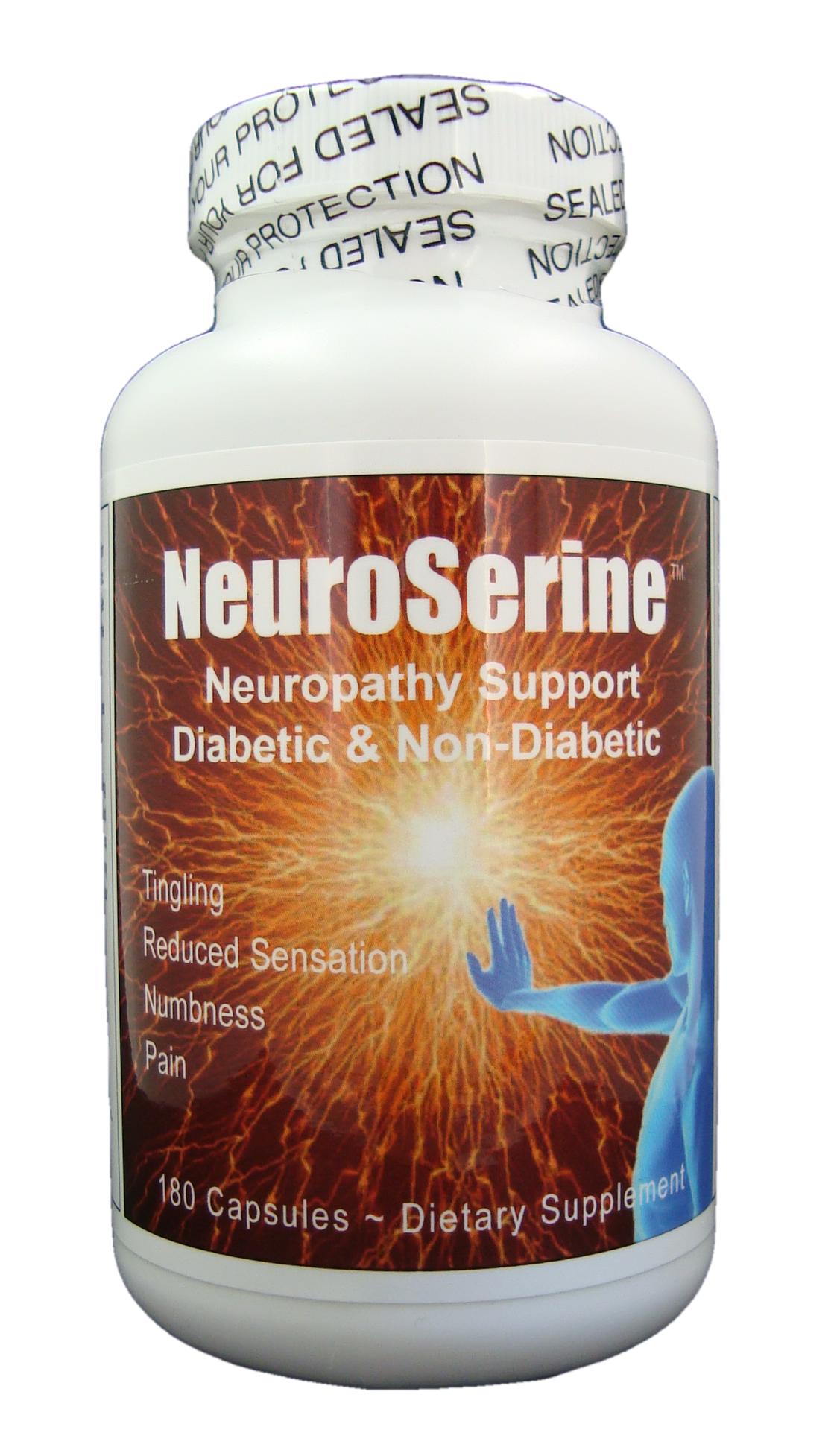 180 Caps / 30 Day Supply