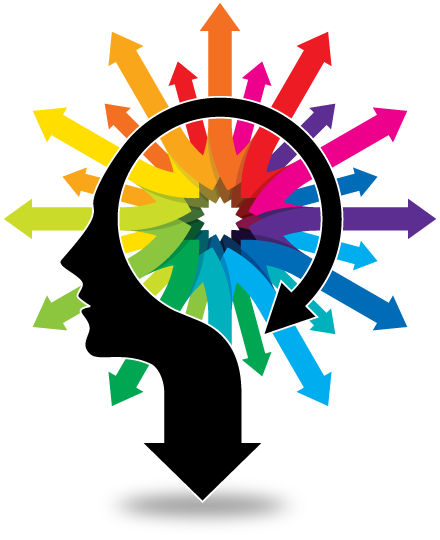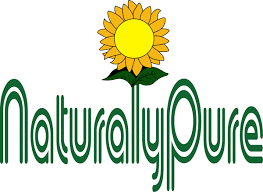 Bringing Good Health Since 1999
Natural Herbal Remedies for Specific Ailments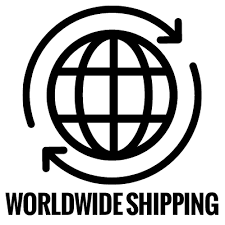 800-900-7724
Int: 1805-434-5444
The Brain is the Most Complex Organ in the Human Body
As powerful as it is, the brain is also very fragile. Considering all the things that it can do, one of its most valued functions is its capacity to store memory. The simplest way to explain memory is the encoding, storage of information, the stimuli and the ability to retrieve them when needed.

If you're over 50, you may say you're having a "senior moment." If under 50, you simply say "I can't remember" or "I forgot." The truth of the matter is that most of memory problems have very little to do with age. Knowing this, most folks may be wondering, "what is causing me to forget where I left my keys", "the name of places, or a certain phone number? At times you might also find that you know what that particular thing does and where it's located, yet you can't find the name for it in your head. You might say it's on the "tip of my tongue… what is it called?" This is memory recall failure.

There are many causes for memory loss, the most common ones are...
Certain prescription drugs interfere with memory process because of their chemical components antihistamine, antibiotics, and others, for example, can affect your acetylcholine level (a primary neurotransmitter responsible for memory and learning). Low levels of acetylcholine affect concentration, making one forgetful.
Excessive alcohol, smoking, drug abuse, all affect the brain through oxygen transmission. These activities often decrease the amount of oxygen brought to the brain, therefore the result is depletion of neurons, inhibition of brain functions, and later, memory loss.
Lack of Sleep fatigue is the constant result of sleep deprivation, and it also affects the ability to retrieve information, together with anxiety, stress it can get in the way of concentration. Memory suffers when a person is anxious, over stimulated, and distracted. In worse case scenario, stress brought by an emotional trauma can lead to depression which can lead to memory loss as well.
Food for the Brain for Total Cognitive Enhancement
Memory, Recall, Learning, Focus, Energy, Attention, Mood. Motivation
MemoryRecall
, a superior cognitive booster for a mind that's clear, sharp and powerful, that protect circulation in your brain, boost brain circuit function and promote constant clear mental sharpness.
Eight brain-boosting ingredients shown in International clinical studies to improve memory, recall, focus and learning while helping protect the brain from the damages of plaque.
MemoryRecall
is Gluten Free, Trans Fat Free, Sugar Free and GMO Free.
Concentration, Drive,
Reaction Speed, Confidence
MemoryRecall
TM
formula is based on the latest worldwide scientific research discoveries on cognitive enhancements.
MemoryRecall
TM
Ingredients and what they Promote:
It Can be Very Frustrating...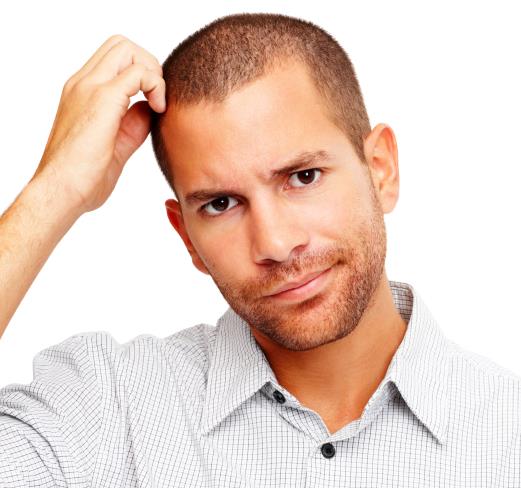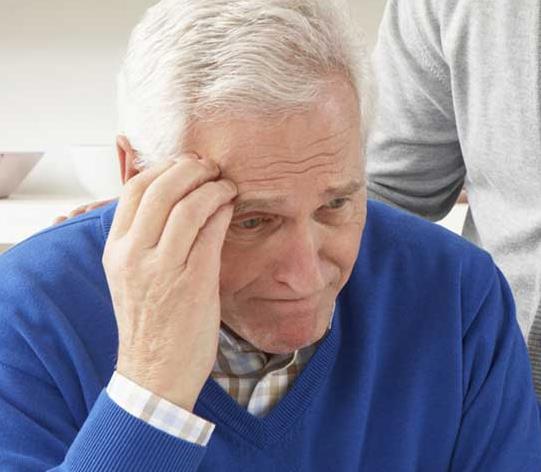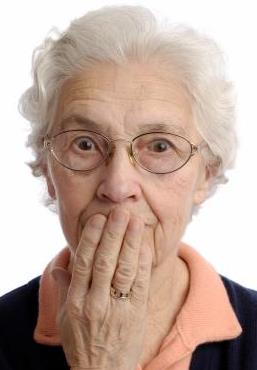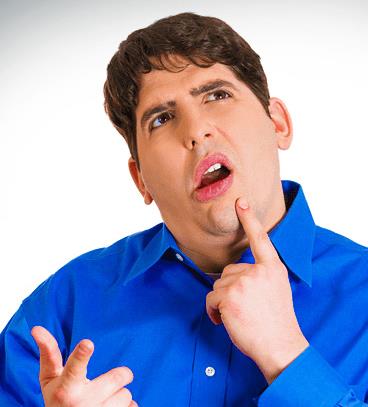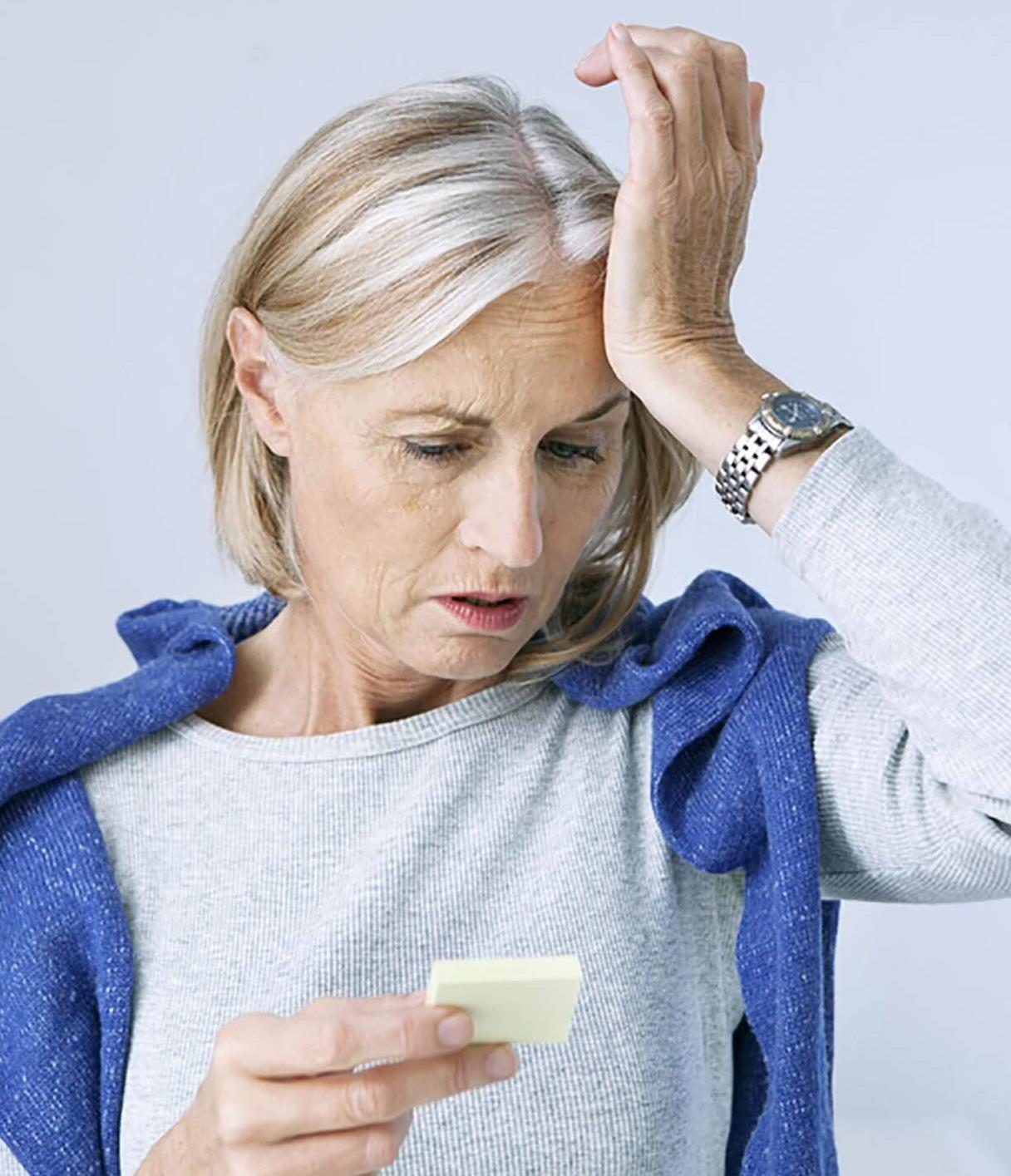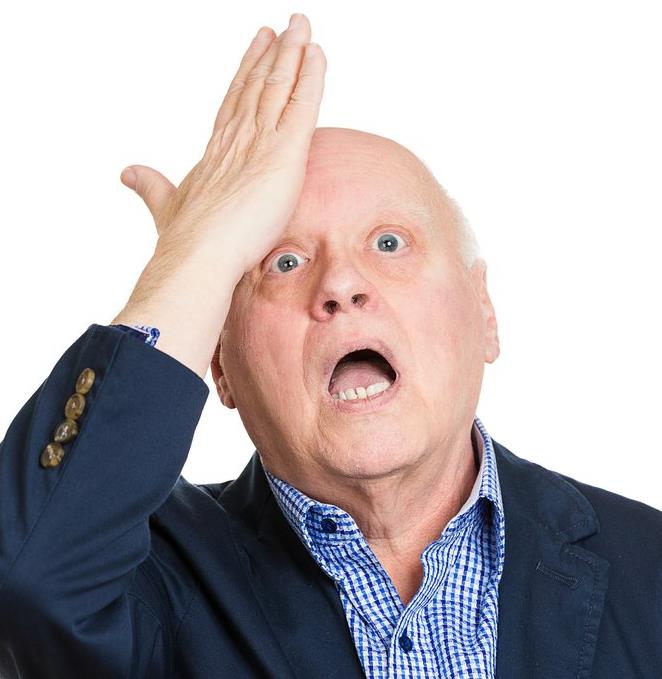 CDP Choline..................................................... 200 mg

•
Memory Enhancement, Increased Mental Energy, Better Focus and Concentration.


Alpha GPC........................................................ 100 mg

•
Memory enhancement, Energy booster,Neuroprotectant, Increased strength and rapid post-exertion recovery.

Phosphatidylserine
...........................................
200 mg
•
Age-related decline in mental function, Improving thinking skills in young, Alzheimer's.
Noopept
...........................................................
8 mg
•
Anxiety, Energy, Focus, Learning, Memory. Increased levels of NGF. Increased levels of BDNF.
Vinpocetine
.......................................................
5 mg
•
Learning, Memory, Mood, enhance Alertness, Awareness, and Preparedness, act as a Neuroprotector.

Acetyl -L-Carnitine
.............................................
150 mg
•
Energy, Learning, Memory, Motivation.


PQQ
Pyrroloquinoline Quinone
........................
6 mg
•
Increase Energy and boost Metabolism, improve Learning and Memory ability, combat Inflammation and Oxidative Stress.


Rhodiola Rosea.................................................100 mg

•
Natural Adaptogen, Energy enhancing and Brain Boosting power.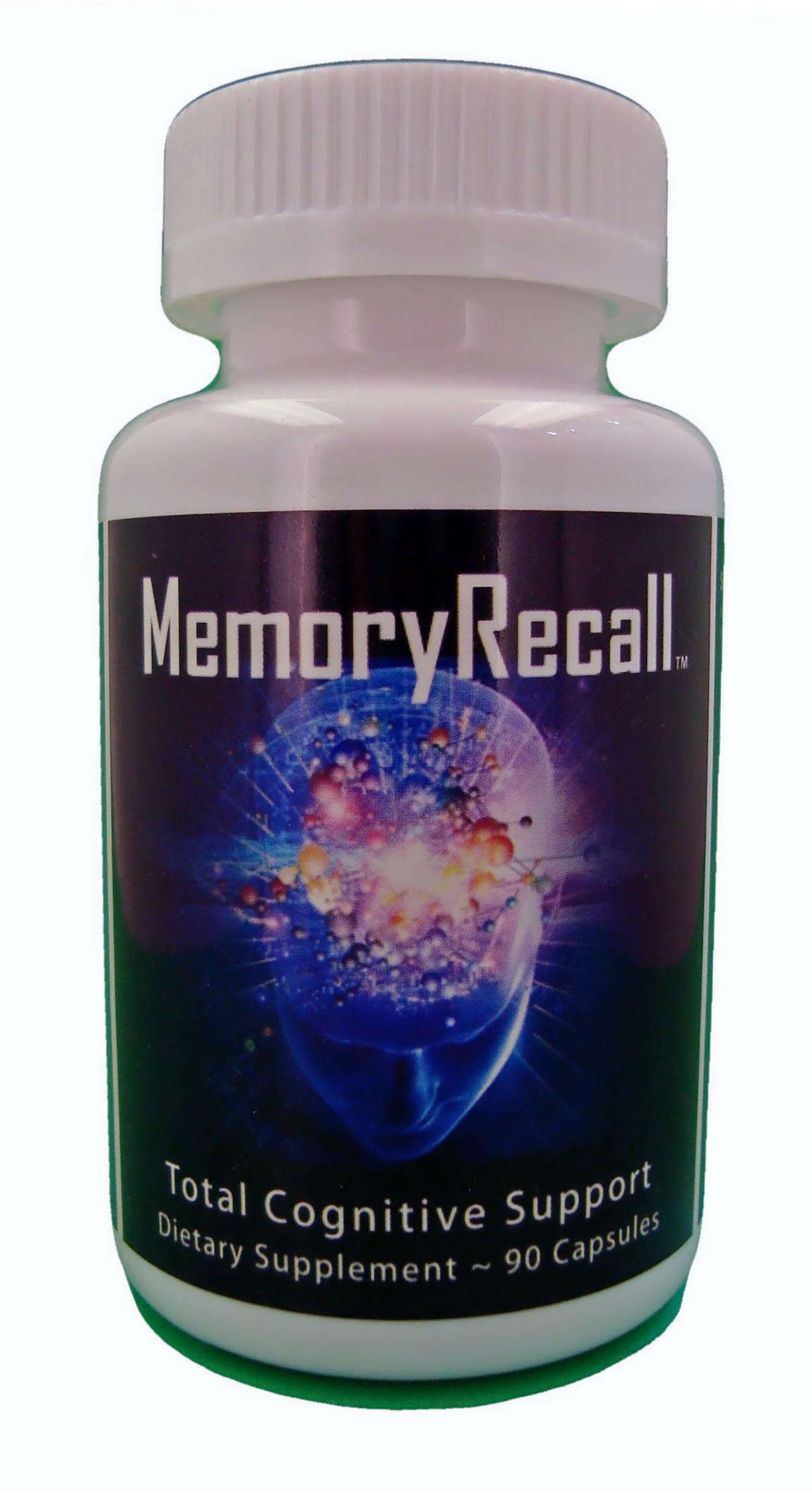 90 Vegan Caps, 30 Day Supply
The premium ingredients in this bottle if purchased
individually, it would cost between $175 to
$197.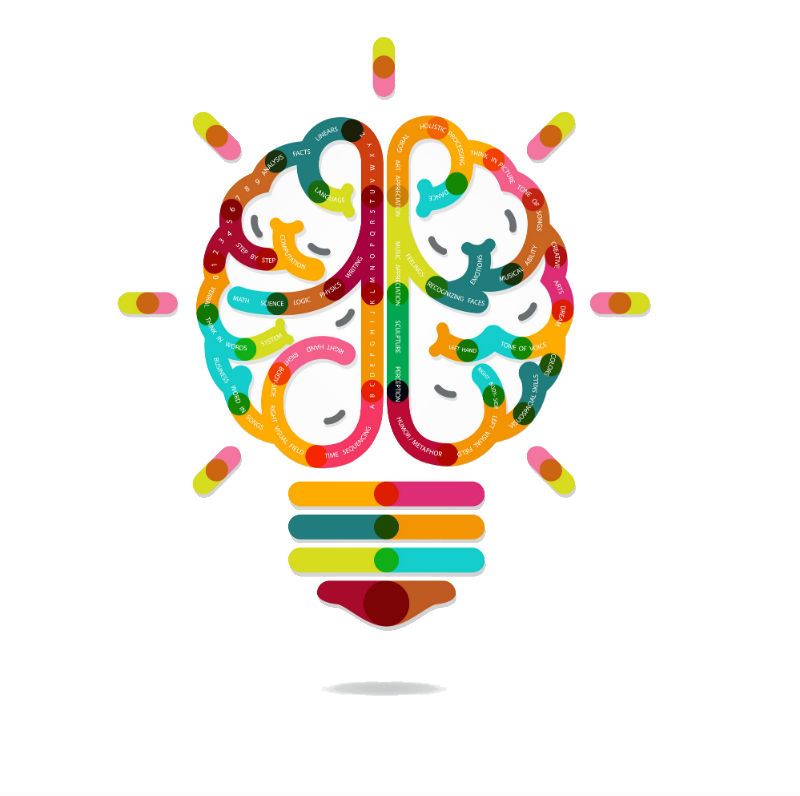 Cognitive Health should not be neglected, feed you brain with the top nutrients that recent science can provide with MemoryRecall
TM
Order Safely Online or Call UsToll Free 1800-900-7724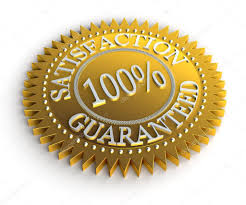 U.S.A. ORDERS
INTERNATIONAL ORDERS
$
72.95
+ $2.00 Shipping & Handling
$
82.95
-
Price Includes Air Shipping
&
& Handling to Any Country
---
---
SPECIAL 2 Bottle Offer
180 Caps
SPECIAL 2 Bottle Offer
180 Caps
$
139.90
FREE Shipping &
Handling
$
155.90
Includes S/H to Any Country
Call us Toll Free at 800-900-7724 International Calls at 1805-434-5444
To Order With a Check / Money Order or to Fax Your Order
CLICK HERE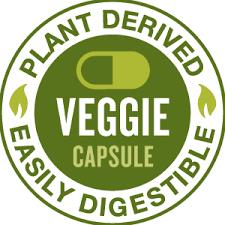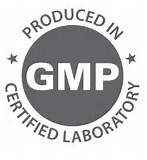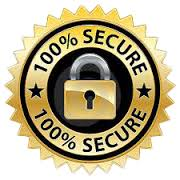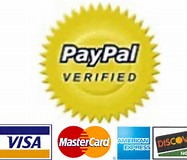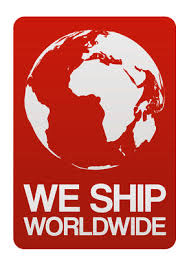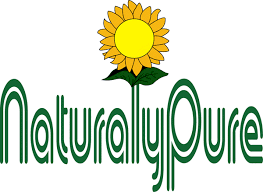 NaturalyPure Health Products, LLC
Bringing Good Health Since 1999
Order Toll FREE: 1800-900-7724 - International: 1- 805-434-5444
8793 Plata Lane, Atascadero, California 93422, USA - Business Hours: 9:00 to 5:00 PST, Monday / Friday.

*The statements and claims made about this product have not been evaluated by the US Food and Drug Administration. This product is not intended to diagnose, treat, cure, or prevent disease. Results may vary. If you are pregnant, nursing, taking medications, have a serious medical condition, or have a history of heart conditions, you should consult with a physician before using any supplements. The information contained on this web site is provided for general informational purposes only. It is not intended as and should not be relied upon as medical advice. The information may not apply to you, before you use any of the information provided on this site, you should contact a qualified medical health care provider. Using any information provided on this web site, waives any right to make any claim against the author and publisher of the information material used on this web site.