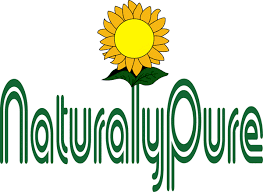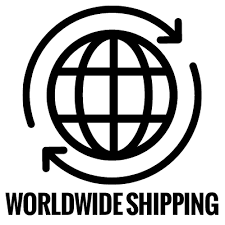 Bringing Good Health Since 1999
Natural Herbal Remedies for Specific Ailments
800-900-7724
Int: 1805-434-5444
How to Cleanse and Detox Your Liver
One of the largest organs in the human body, and certainly one of the most
important, the liver performs over five hundred functions vital to survival and good health. It stores vitamins, sugars and fats. It builds, regulates and maintains necessary body chemicals, and it removes waste products from the blood. The liver also breaks down harmful substances such as toxins.
At any given moment, thirteen percent of your blood supply is moving through this important organ.

The liver is a durable organ; it's the only one in the human body that is capable
of regenerating itself. It can continue to function after three fourths of it has been destroyed. It is also well protected, nestled behind the lower right ribs. However, certain disease and medical conditions can severely compromise this organ's ability to perform its essential duties.

Liver Rescue
TM
is an Ayurvedic herbal remedy that assist effectively to nourish, balance and detox the liver.
Helpful for all liver conditions, including Jaundice. Alcoholic Liver Disease,
Viral Hepatitis and Cirrhosis.*

The Unique Ayurvedic Ingredients of Liver Rescue
TM
Argentum - Argentum benefits several liver disorders like liverdegeneration,
c
ontrols the sinews and muscles and most tremors that are caused by liver problems. This includes toxicity from medicines or alcohol affecting the liver.

Tribulus Terrestris - A known stimulator, Tribulus Terrestris has a.stimulating and detoxifying effect on the liver and kidneys.

Solanum Nigrum - Solanum Nigrum is considered as an adjuvant in the treatment of liver disorders, offering protection against liver cellular and tissue toxicity.

Eclipta Alba - Eclipta Alba promotes support for liver cirrhosis, jaundice,hepatitis and gallbladder problems. Reduces liver inflammation, obstructive swelling and pain. Able to shield liver cells and protect against harmful toxins.

Capparis Spinosa - Capparis Spinosa possesses strong antiviral properties which are beneficial in the preliminary treatment of acute viral hepatitis and liver cirrhosis. The herb is also useful as an anti-inflammatory.

Chichorium Indibus - Chichorium Indibus is a liver tonic, used as an adjuvant in hepatobiliary diseases (hepatitis, jaundice, hepatic congestion
,
biliary dyskinesia), The herb is helpful in assisting an enlarged liver and
protect it against alcohol-induced hepatic damage.

Phillanthus Niruri - Called a wonder plant in Ayurvedic medicine, assists the effective functioning of the Liver, beneficial for liver failure, hepatitis A,B
and Hepatitis C, fatty liver and liver cirrhosis. Beneficial to reduce the viral load in hepatitis B and to clears the jaundice.

Solanum Nigrum Linn - Solanum Nigrum Linn is effective in assisting the treatment of liver cirrhosis, also credited with emollient, diuretic, antiseptic and anti-inflammation properties.

Cassia Occidentalis - Cassia Occidentalis fortifies the liver, supports various
forms of hepatitis, liver cirrhosis and various stages of liver failure*.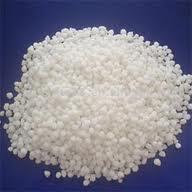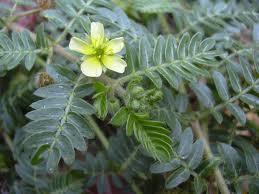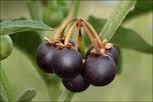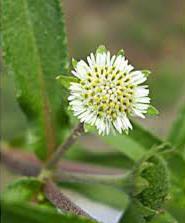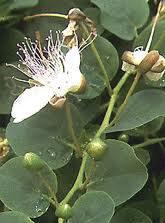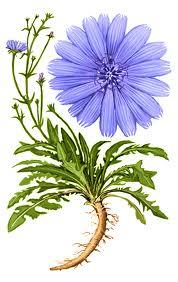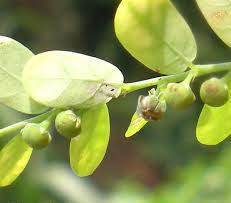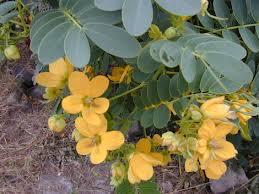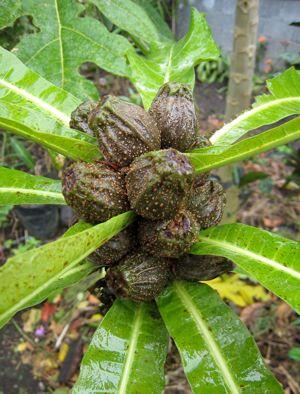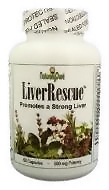 Help Your Liver the Natural Way!
Order Yours Online Now or Call Us Toll Free 1800-900-7724

$
28.95
+ $3.00 Shipping & Handling
$
39.95
Includes S/H to Any Country
SPECIAL 2 Bottle Offer
,
120 Caps
SPECIAL 2 Bottle Offer
,
120 Caps
$
57.90
-
Includes Shipping &
Handling
$
69.90
Includes S/H to Any Country
YOU SAVE $6.00!
Call us Toll Free at 800-900-7724 International Calls at 1805-434-5444

To Order With a Check / Money Order or to Fax Your Order
CLICK HERE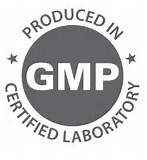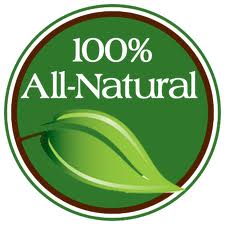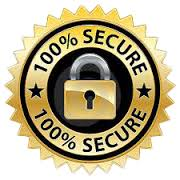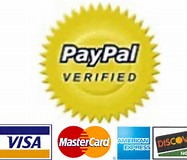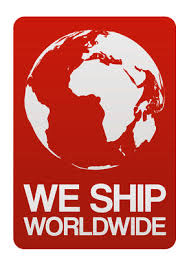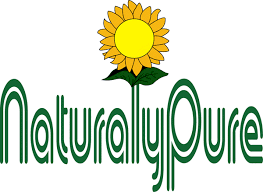 NaturalyPure Health Products, LLC
Bringing Good Health Since 1999
Order Toll FREE: 1800-900-7724 - International: 1- 805-434-5444
8793 Plata Lane, Atascadero, California 93422, USA - Business Hours: 9:00 to 5:00 PST, Monday / Friday.

The statements and claims made about this product have not been evaluated by the US Food and Drug Administration. This product is not intended to diagnose, treat, cure, or prevent disease. Results may vary. If you are pregnant, nursing, taking medications, have a serious medical condition, or have a history of heart conditions, you should consult with a physician before using any supplements. The information contained on this web site is provided for general informational purposes only. It is not intended as and should not be relied upon as medical advice. The information may not apply to you, before you use any of the information provided on this site, you should contact a qualified medical health care provider. Using any information provided on this web site, waives any right to make any claim against the author and publisher of the information material used on this web site
*
As with all remedies, everyone being different, results may vary from person to person.
Copyright © 1999-2018 NaturalyPure Health Products, LLC. All rights reserved