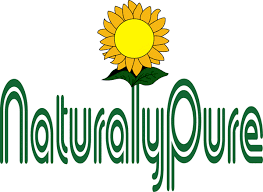 Bringing Good Health Since 1999
Natural Herbal Remedies for Specific Ailments
800-900-7724 Int: 1805-434-5444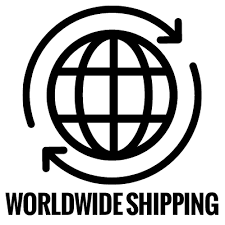 How to Pass Gallstones Naturally
Formulated by Chinese Master Herbalists to Dissolve Gallstones and Manufactured under strict GMP regulations
An estimated twenty million Americans have gallbladder
problems and approximately 750,000 of them will have their
gallbladder removed this year.
Different approaches to gallbladder problems
Conventional medicine all carry unwanted risks. The most common treatment, surgery, has as many as 10% of patients coming out of surgery with stones remaining in the bile ducts according to the U.S. National Institute of Health.

Bile duct injury is another risk. According to the Society of American Gastrointestinal Endoscopic Surgeons, "complications of Laparoscopic Cholecystectomy are infrequent, but include bleeding, infection, pneumonia, blood clots, or heart problems. Unintended injury to an adjacent structure such as the common bile duct or duodenum may occur and may require another surgical procedure to repair it. Bile leakage into the abdomen from the tubular channels leading from the liver to the intestine has been described.
YIDAN
The Gallbladder and Kidney Cleanser!
Assists Easing the Pain as it cleanses the Gallbladder and Kidney Stones
*
YIDAN Formula Ingredients:
Saltpeter, White Vanadium, Radix Curcumae (root), Radix Scrophulariae (root), Radix Glycyrrhizae (root), Flower Lonicerae (flower), Ox Bile.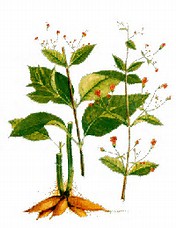 Packing:
180 tablets per bottle, 30 day supply.
Directions:
As a dietary supplement, take 3 tablets 2 times a day.
Caution:
Do not use if pregnant or nursing. Do not exceed dosage.
Gallbladder Products

B
e wary of new products that have appeared on the market resently. Liquid products, many customers come to us saying that these did not work for them. The fact that they are
liquid, it goes so rapidly through
the system and out, that there
is no chance for them to have an effect on the stones. This is why we use tablets for
our YIDAN Formula, it dissolves
slowly, therefore works on the
stones for much longer time to
dissolve them. Many others have common ingredients that are far from effective and may waste valuable time.

The YIDAN Formula, with its unique proprietary formula was
introduced to the US by NaturalyPure over 9 years ago and since has a proven record with naturopathic doctors and chiropractors who continuously recommend it.*



YIDAN Formula

This dietary supplement is used in China to support dissolving and cleansing of gall and kidney stones. It also supports cleansing damp-heat and toxic heat in the liver and gallbladder, harmonizes the middle burner. Chinese master herbalists developed this product specifically to help support dissolving acute and chronic gall and kidney stones.*
The Gallbladder Support that your Need, Don't Pass it up!*
U.S.A. ORDERS

$
49.95
(Price Includes U.S. S/H )
INTERNATIONAL ORDERS
$
62.95
(Wih Air S/H to Any Country)
Call us Toll Free at 800-900-7724
Call Us at 1805-434-5444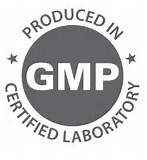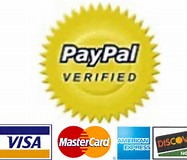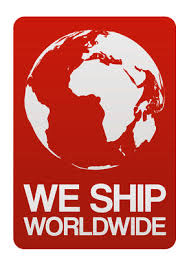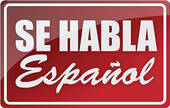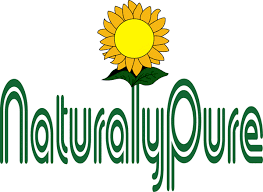 NaturalyPure Health Products, LLC Bringing Good Health Since 1999

Order Toll FREE: 1800-900-7724 - International: 1- 805-434-5444
8793 Plata Lane, Atascadero, California 93422, USA - Business Hours: 9:00 to 5:00 PST, Monday / Friday.
*The statements and claims made about this product have not been evaluated by the US Food and Drug Administration. This product is not intended to diagnose, treat, cure, or prevent disease. Results may vary. If you are pregnant, nursing, taking medications, have a serious medical condition, or have a history of heart conditions, you should consult with a physician before using any supplements. The information contained on this web site is provided for general informational purposes only. It is not intended as and should not be relied upon as medical advice. The information may not apply to you, before you use any of the information provided on this site, you should contact a qualified medical health care provider. Using any information provided on this web site, waives any right to make any claim against the author and publisher of the information material used on this web site.

YIDAN FormulaTM