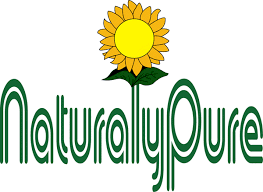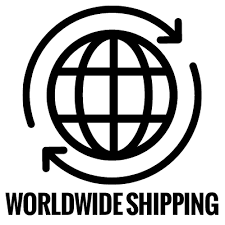 Bringing Good Health Since 1999
Natural Herbal Remedies for Specific Ailments
800-900-7724
Int: 1805-434-5444
Faster, More Effective & Long Lasting Relief

Neuropathy
, a nerve problem that causes pain, numbness, tingling, swelling,or muscle weakness in different parts of the body. It usually begins in the hands or feet and gets worse over time.
Neuropathy may be caused by physical injury, infection, toxic substances, diseases such as cancer, diabetes, kidney failure, malnutrition, or drugs, including anticancer drugs.

Peripheral Neuropathy
can also affect the following:
•
Strength and feeling in different body parts
•
Ability of the heart to keep up with the body's needs
•
Ability of the intestines to digest food
•
Ability to achieve an erection (in men).

Diabetic Neuropathy.
If you have numbness in your feet and toes, you may have diabetic neuropathy. You may notice that cuts and sores on your feet don't hurt as much as you would expect them to. The following are also symptoms of diabetic neuropathy:
• Pain or a burning feeling in your legs
• Numbness, tingling, or pain in the toes, feet, legs, ohands, arms, and fingers
• Wasting of the muscles of the feet orhands
• Feeling of light headedness that causes you to fall
• Diarrhea and constipation
• Failure to get an erection (in men)

There is Serious Support
for Diabetic and Non-Diabetic
Neuropathy
When Fast Relief is a Must, Tablets or Capsules
Will Not Do!
Neuro-Relief Will give You Relief
Within Minutes or Your Money Back!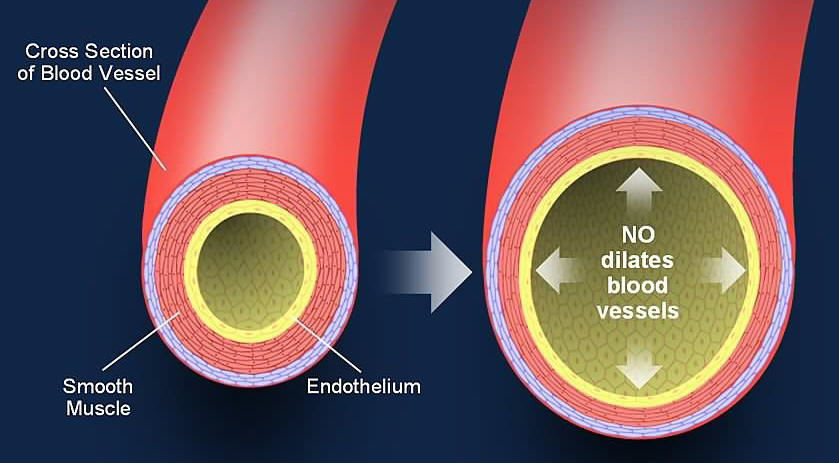 Specially Formulated Transdermal Delivery System for Neuropathic Patients.
No Prescription - No Side Effect
Neuro-Relief
is a specially formulated cream that transdermally delivers the essential amino acid, L-Arginine fast
and efficiently to Neuropathic patients, achieving the desired increase in
blood flow to the extremities.
It assists to increase oxygen content in cells, temperature of extremities, as well as circulation. Easy to use, measured-dosage pump bottle*.
Promotes*:
Increase oxygen content in cells
Restore sensation to extremities
Increase nerve activity
Increase temperature of extremities

Neuro-Relief
was developed and tested in the USA for NaturalyPure Health Products, LLC and has shown dramatic support to patients of diabetic and peripheral neuropathy. Its transdermal activators drive L-Arginine, the miracle molecule into the soft tissue, elevating the levels of nitric oxide and oxygenation of the vasovasorum.
Stop the Suffering, Order Yours Now!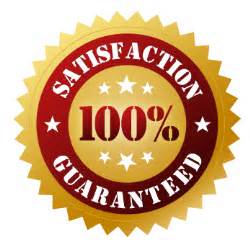 Order Safely Online or Call Us Toll Free
1800-900-7724


U.S.A. ORDERS
INTERNATIONAL ORDERS
$
29.95
+ $3.95 Shipping & Handling
$
42.95
-
Price Includes Air Shipping & Handling to Any Country.
---
---
$
89.85
+
$
3.00 Shipping / Handling
YOU SAVE $8.85.00!
$
113.85
Includes S/H to Any Country
You SAVE $15.00!
Call us Toll Free at 800-900-7724
International Calls at 1805-434-5444
To Order With a Check / Money Order or to Fax Your Order
CLICK HERE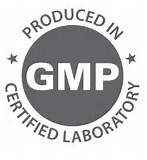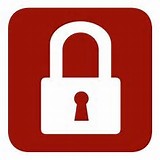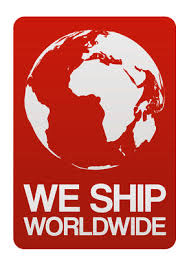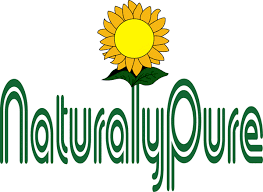 NaturalyPure Health Products, LLC Bringing Good Health Since 1999
Order Toll FREE: 1800-900-7724 - International: 1- 805-434-5444
8793 Plata Lane, Atascadero, California 93422, USA - Business Hours: 9:00 to 5:00 PST, Monday / Friday.

*The statements and claims made about this product have not been evaluated by the US Food and Drug Administration. This product is not intended to diagnose, treat, cure, or prevent disease. Results may vary. If you are pregnant, nursing, taking medications, have a serious medical condition, you should consult with a physician before using any supplements. The information contained on this web site is provided for general informational purposes only. It is not intended as and should not be relied upon as medical advice. The information may not apply to you, before you use any of the information provided on this site, you should contact a qualified medical health care provider. Using any information provided on this web site, waives any right to make any claim against the author and publisher of the information material used on this web site.