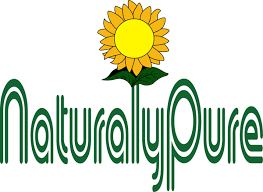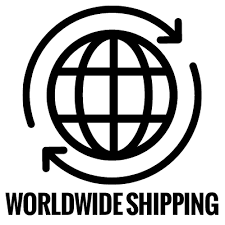 Bringing Good Health Since 1999
Natural Herbal Remedies for Specific Ailments
800-900-7724
Int: 1805-434-5444
How to Deal with
Arthritis Pain and Inflammation

Arthritis is one of the most pervasive diseases in the United States and is the leading cause of disability. According to the Centers for Disease Control and Prevention one out of every three Americans (an estimated 70 million people) is affected by one of the more than 100 types of arthritis.

For most people arthritis pain and inflammation cannot be avoided as the body ages. In fact, most people over the age of 50 show some signs of arthritis. Joints naturally degenerate over time. Fortunately, arthritis can be managed through a combination of medication, exercise, rest, weight-management, nutrition, and, in some cases, surgery.

Arthritis is a chronic disease that will be with you for a long time and possibly for the rest of your life. Your treatments will probably change overtime and medication may be adjusted. Having a positive mental outlook and the support of family and friends will help you live with arthritis and be able to continue to perform your daily activities.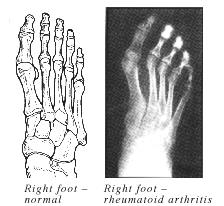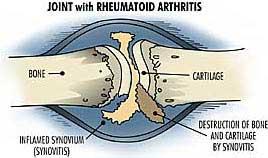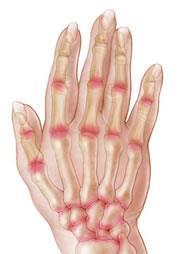 Joint Rheumatoid Arthritis
Deep Relief with Chinese Herbal
Formula
Rheumadim
is a natural arthritis support supplement
,
specifically formulated by Chinese Master herbalist to assist reducing the pain and discomfort of common arthritis and address the three major symptoms of joint problems.
Formulated to:

1.
Support for Pain and Inflammation:

Most types of Arthritis
,
including
Rheumatoid arthritis and Infectious arthritis.

2.
Support for Stiffness:
Osteoarthritis
•
Gout
•
Juvenile arthritis
•
Pseudo gout
•
Psoriatic arthritis
•
Reactive arthritis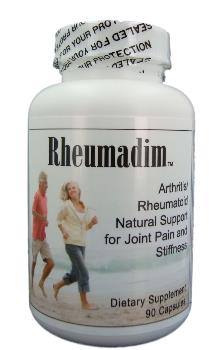 Offers the Chinese Approach to Arthritis
Rheumadim
is a specially blended with Chinese natural herbs which has
been formulated to complement the body's natural ability to provide fast, safe
and effective support for the pain and irritation of common discomforts associated with Arthritis.
Rheumadim
also provides safe support for Osteoarthritis which
may arise due to the trauma and pain of joint degeneration, as well as support the pain of rheumatism, and the edema or swelling of inflamed joints.
Rheumadim
may also be used as support agent against gout.
Radix Codonopsis (root), Rhizoma Chuanxiong (rhizoma), Poria Sclerotium,
Radix Achyranthis Bidentatae (root), Radix et Rhizoma Notoginseng (root and rhizoma),
Radix et Rhizoma Glycyrrhizae (root and rhizoma), Rhizoma Atractylodis Macrocephalae
(rhizoma), Phretima, Semen Strychni (seed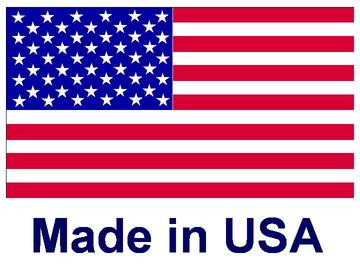 The Formula:
Help Your Arthritis with this Safe and Effective Natural Remedy
Order Yours Online Now or Call Us Toll Free 1800-900-7724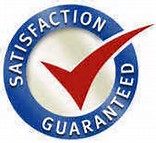 U.S.A. ORDERS
INTERNATIONAL ORDERS
$
24.95
+ $3.00 Shipping & Handling
$
39.95
-
Price Includes Air Shipping & Handling to Any Country.
---
---
SPECIAL 2 Bottle Offer
180 Caps
SPECIAL 2 Bottle Offer
180 Caps
$
49.90
-
FREE Shipping &
Handling
$
69.90
Includes S/H to Any Country
YOU SAVE $6.00!
You SAVE $10.00!
Call us Toll Free at 800-900-7724

International Calls at 1805-434-5444
To Order With a Check / Money Order or to Fax Your Order CLICK HERE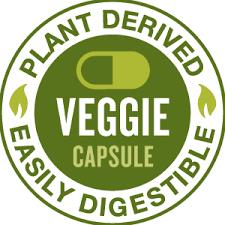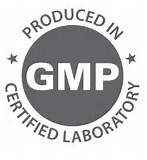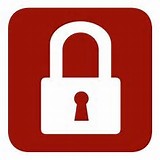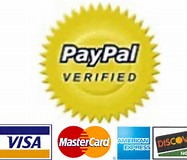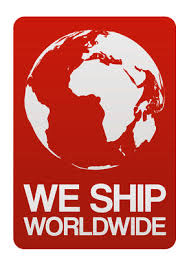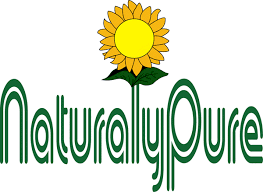 NaturalyPure Health Products, LLC Bringing Good Health Since 1999
Order Toll FREE: 1800-900-7724 - International: 1- 805-434-5444
8793 Plata Lane, Atascadero, California 93422, USA - Business Hours: 9:00 to 5:00 PST, Monday / Friday.
The statements and claims made about this product have not been evaluated by the US Food and Drug Administration. This product is not intended to diagnose, treat, cure, or prevent disease. Results may vary. If you are pregnant, nursing, taking medications, have a serious medical condition, or have a history of heart conditions, you should consult with a physician before using any supplements. The information contained on this web site is provided for general informational purposes only. It is not intended as and should not be relied upon as medical advice. The information may not apply to you, before you use any of the information provided on this site, you should contact a qualified medical health care provider. Using any information provided on this web site, waives any right to make any claim against the author and publisher of the information material used on this web site.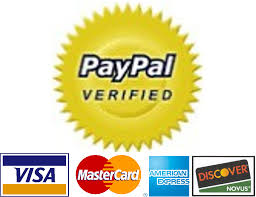 Take Me To The Store!