Congested Lungs?
There is Help with a Unique Product
Lungs HarmonyTM
Millions suffer of congested lungs due to Emphysema, Bronchitis, Pneumonia,
Asthma Flue, Air Pollution and smoking. Our lungs are subject to many obstacles that
restrict life-giving oxygen to the system.
Lungs HarmonyTM was prepared by a Chinese master herbalists and thoroughly time
tested. A remarkable herbal product that works without any known side-effects.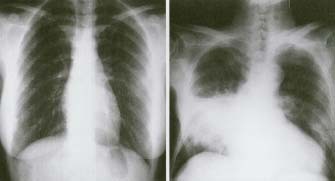 Chest X rays compares clear, healthy lungs with the cloudy, inflamed lungs.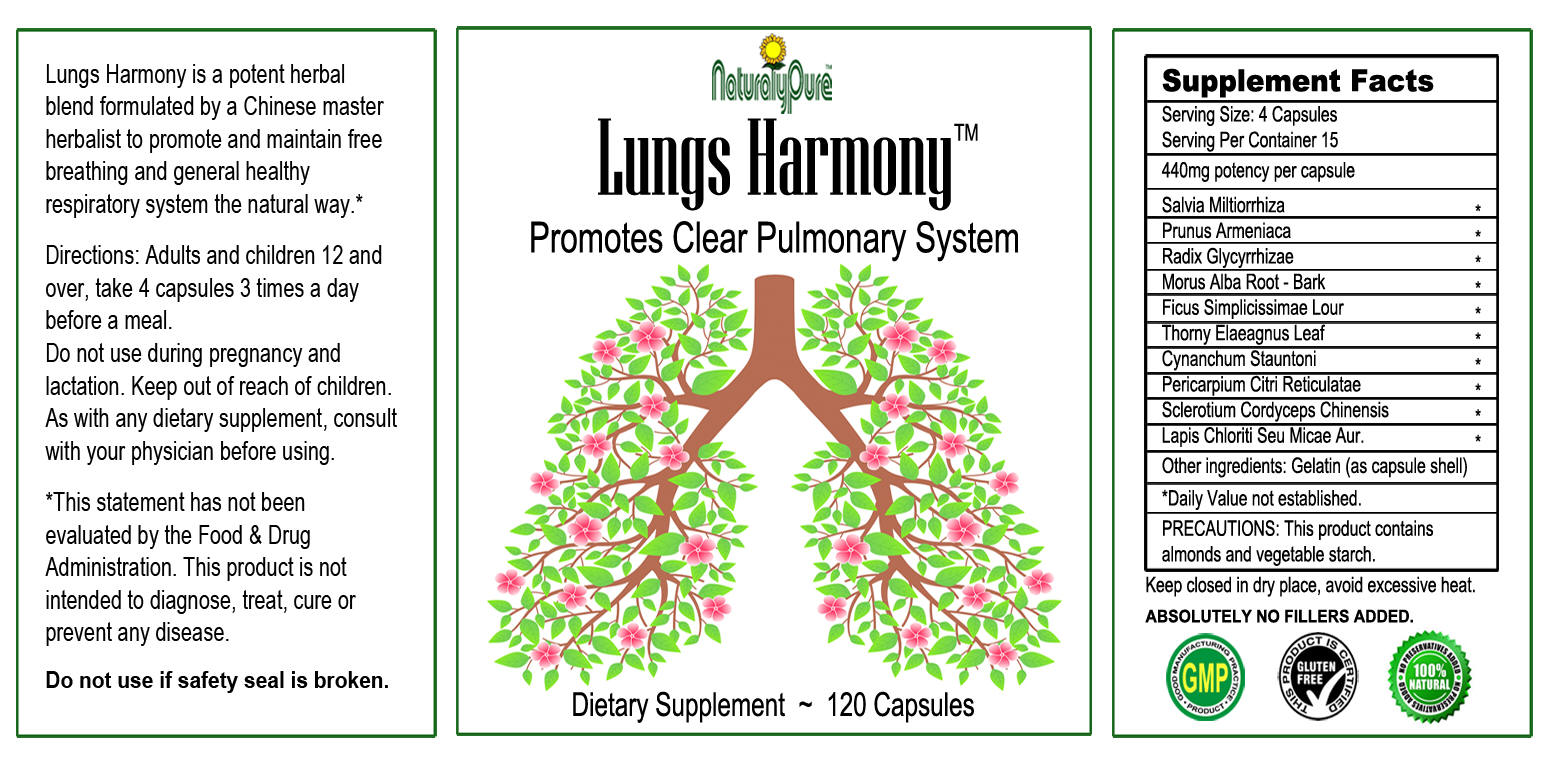 Conceived to Support
Asthma, Emphysema, Bronchitis, Dyspnes, COPD

Benefits:

Lungs Harmony is an all natural Chinese herbal formula that is
remarkably effective. A perfectly balanced product containing a rich
array of precious herbal ingredients that provides long lasting benefit
to bronchial congestion and will assist any kind of breathing problem.*

Effectiveness:

Assists quickly and effectively without side effects. All ingredients
are natural and carefully blended.


Support for:
Breathing difficulty
Chronic Dyspnea
Phlegm

Chronic Asthma
Cough
Pneumonia

Chronic Bronchitis
Emphysema

Ingredients:

Salvia Miltiorrhizo - Promotes cleansing the lungs and circulatory system.
Semen Pruni Armeniacae - Assists to control coughing.
Radix Glycyrrhizae Uralensis - Helps to control sore throat, bronchitis, cough.
Cortex Mori Albae Radicis - Promotes control of Phlegm from the Lungs and calms dyspnea.
Ficus Simplicissimae Lour- Assists to control cough.
Thorny Elaeagnus Leaf - Provides support for cough, asthma, coughing up blood.
Radix et Rhizoma Cynanchii Stauntoni - Influences the lung channel to eliminate phlegm
and relieve cough.
Pricarpium Citry Reticulatae - Assists to control cough with copious viscous sputum. Support
against inflammatory syndromes of the respiratory tract such as bronchitis and asthma.
Sclerotium Cordyceps Chinensis - Tonifies the Lungs
Lapis Chloriti seu Micae Aur.- Helps control breathing, eliminates phlegm, balances the Liver;
calms convulsions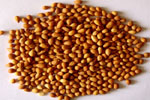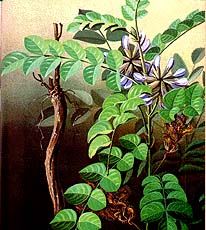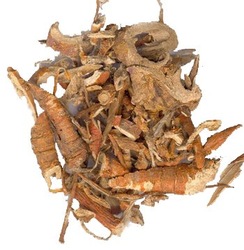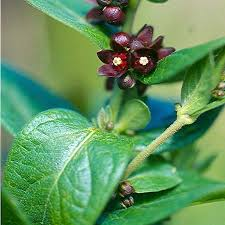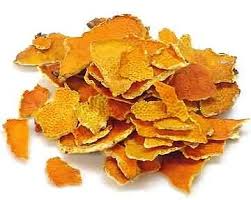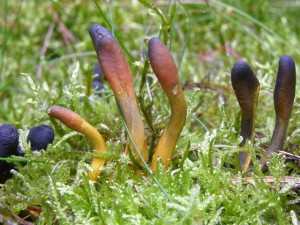 Summary:

Prescription Drugs work only on symptoms and do not restore the body
to its normal healthy state. As can be seen from the description of the
ingredients in Lungs Harmony, they work on the cause of lung congestion
by assisting to restoring normal metabolic congestion by activity, reducing
fluids, assisting to repair tissue, providing support to control inflammation.*
Stop the Misery!
Order Yours Online Now or Call Us Toll Free 1800-900-7724
Lungs Harmony - 120 capsules
$29.95 + 3.00 Shipping & Handling


To Order With a Check / Money Order or to Fax Your Order CLICK HERE
2 Bottle Special Offer! - 240 Capsules / Approximately 30 day Supply
$57.95 / Price Includes U.S. Shipping & Handling - You Save $7.95!

$39.95 (Price Includes Air Shipping to Any Country)

2 Bottle Special Offer! - 240 Capsules / Approximately 30 day Supply

$

6

9

.95 (Price Includes Air Shipping to Any Country) -

You Save $9.95!

*Everyone being different, results may vary.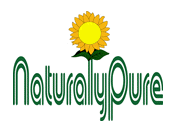 NaturalyPure Health Products, LLC
Bringing Good Health Since 1999
Order Toll FREE: 1800-900-7724 - International: 1- 805-434-5444
8793 Plata Lane, Atascadero, California 93422, USA - Business Hours: 9:00 to 5:00 PST, Monday / Friday.
The statements regarding these products have not been evaluated by the Food and Drug Administration.
These products are not intended to diagnose, treat, cure or prevent any disease. The information on this Web site or in emails is designed for
educational purposes only. It is not intended to be a substitute for informed medical advice or care.
You should not use this information to diagnose or treat any health problems or illnesses without consulting your family doctor.
All images on this site are property of NaturalyPure Health Products, LLC and/or the original image licensors.
Informational material and representations have been provided by the manufacturers of the listed products.
Copyright © 1999-2016 NaturalyPure Health Products, LLC. All rights reserved.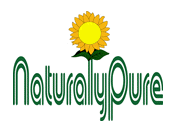 Call Us Toll Free 800-900-7724 ~ International 1805-434-9666